SolderStar Tailors its Products to Address Rehm's Specific Vapour Phase Requirements
Constant demands from customers and the needs of industry partners calls for SolderStar to continually re-think and develop their of range temperature profiling solutions to meet specific needs and budgetary constraints. The most recent call for this adaptation was from Rehm Thermal Systems who required an integrated measurement solution for their latest line of CondensoX Vapour Phase machine.
SolderStar Ltd, a specialist manufacturer in the design and development of thermal profiling equipment, works with a number of leading companies in the electronics industry to develop innovative solutions to specific problems. Rehm contacted SolderStar this year to develop a profiling unit that would fit with their latest line of innovative high performance vapour phase machines.
"We were approached by Rehm to provide a solution that allowed them to stream live temperature data from their high performance vapour phase reflow systems, even within the vacuum stages of the CondensoX. To do this we took our existing vapour phase profiling unit and re-designed and adapted it to meet their requirement. The resulting system not only utilises the SolderStar VP unit, but also makes use of our unique RF telemetry system and a specially developed OEM interface software library. The library allows temperature data captured by the Solderstar units to be relayed in real-time wirelessly direct to the Rehm operating software, this allows all machine parameters now to be recorded and displayed to the machine user direct in Rehm's own tools.  ", said Mark Stansfield, managing director of SolderStar. 
"Many of our customers also have very specific needs and our standard products may not meet these requirements, at Solderstar we have a strong engineering team and a real 'can do' attitude to re-thinking and improving our systems so we can find working solutions. This includes electronics and software for our complete range of products for vapour phase, reflow, wave and selective solder.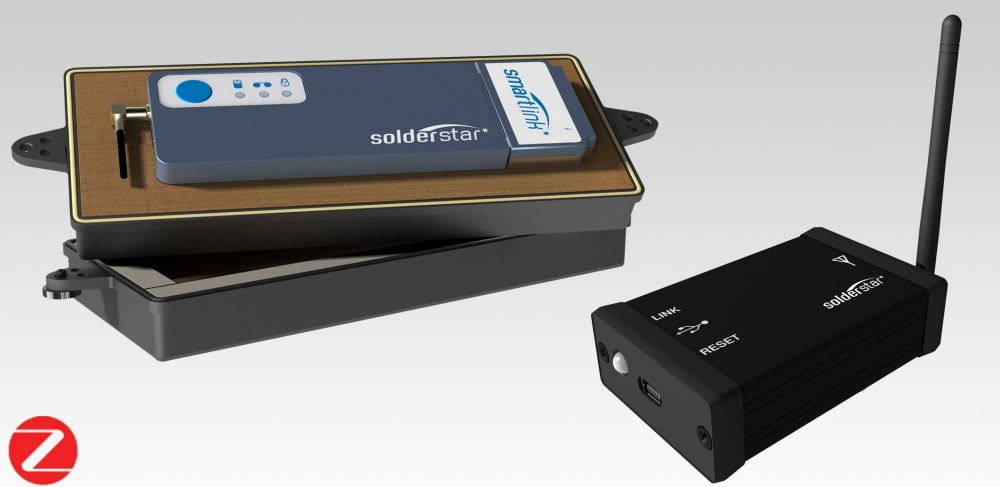 "We are given a problem from a company and run in-house testing to see exactly how we can overcome a particular issue. We have worked with companies like Rehm and IBL to find solutions that work specifically in their machines. The development in the electronic industry, and the requirements for more constant heating in some applications, have led to development of very advanced machines using vapour phase technology, but this brings with it problems in its own right.  The need to be able to adapt machine processes quickly and seamlessly is very important."
SolderStar's customised solutions are developed and thoroughly tested in a close partnership with their customers. SolderStar's products can be re-designed to incorporate unique features and adapted to meet specific requirements.