Industry 4.0 / Smart Process
Has your process
got the 

GREEN 

light?
The Solderstar Smartline™ brings 100% confidence to your reflow process, retrofit to your existing ovens to smart enable you soldering machines.
A simple client running at the oven sends live profile information and process statistics direct to web based services, resulting in reduced deployment costs plus centralized data storage, backup and reduced IT support.
Data captured can be analysed via desktop or mobile devices and easily exchanged with other factory systems. The system has been developed to work within the Industry 4.0 / Industrial Internet of Things concept, a principle where SMART machines are connected through intelligent networks to create a SMART factory.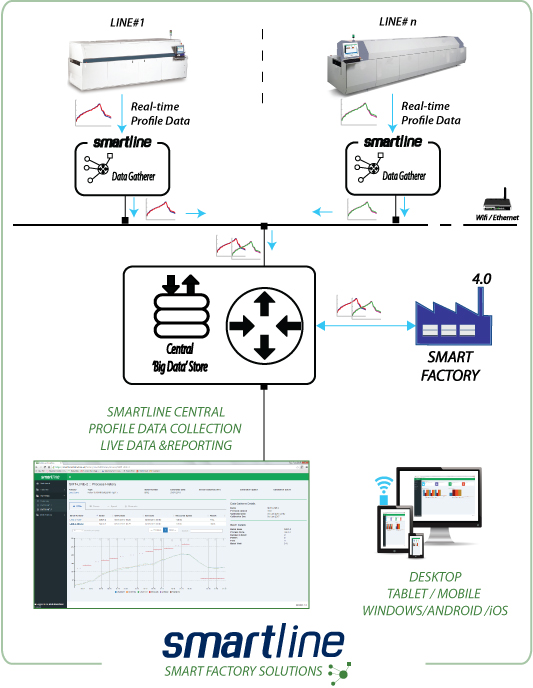 Solderstar Smartline
Could not determine video ID, Vimeo URL was not parseable.
Each oven is fitted with process level temperature measurement probes, a conveyor speed sensor and a specialised measurement device. This provides independent measurement of process parameters for the reflow process. Conveyor level probes give the most comprehensive indication of process performance and fault detection.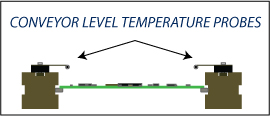 The system is built upon existing and widely used protocols, integration to customer MES systems can be quickly achieved using standard exchange formats such as XML and JSON.
INFORMATION REQUEST
For further information about retro-fitting Smartline to your oven, please complete the form below.